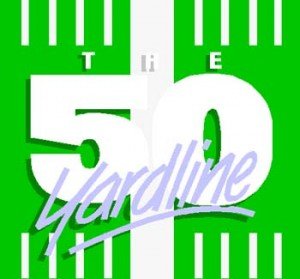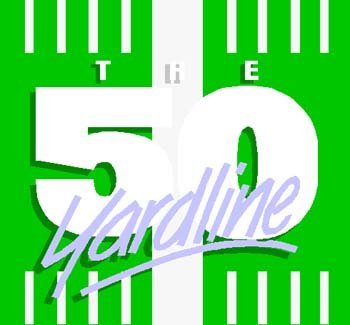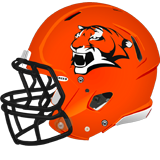 While the Covid virus has managed to change almost everything in our life it sure was good to get back to a football game and watch the enthusiasm, efforts and talents of these young men on the gridiron.
A select few managed to watch the game in person and most others were able to watch Radnor's live streaming game broadcast or listen to our live audio broadcast.  Those who did witnessed a great game filled with lots of points and marches up and down the field.
Strath Haven put up 56 points and managed 454 yards, two interceptions, one kick-off return for a touchdown and was on offense almost twice as long as Radnor.  
Radnor was no slouch either with almost 300 yards, 137 through the air and found the end zone four times for 27 points.
The first half was pretty evenly played with a 28-21 lead at halftime for the Panthers but the second half was all Haven with Radnor scoring only six points to the Panther's 28.
This week's opponent, Marple Newtown, had a great break-out game against Harriton last week winning 43-8. Charlie Box, #2, is the Tigers all around player and he showed his talents in their first game. He ran for 117 yards for two touchdowns and had one interception.  The Tigers had a solid 7-3 record last year but brings back 11 starters and 16 seniors.  They are led by senior quarterback #3, Joe Paoletti who threw for 117 yards in the win.  Also look for Brian Joslin, #24 who managed 79 yards and two touchdowns.