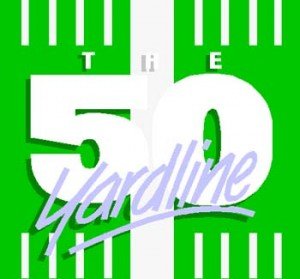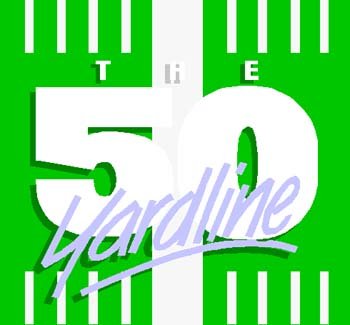 By Havenfootball.net Staff
All-in-all a very good second outing for the silver and black last week. Other than dominating on the score board the Panther's running back Zach Newton broke 100 yards rushing (for the second time this season) while Atsaves had another nice evening completing two of four passes for 54 yards.  Haven broke the 300 yard rushing mark against Lower Merion while flirting with that mark for the last two games.  The defense held LM to only 76 yards on the ground and 118 in the air.
Ridley comes into George L. King Field at 3-0 after defeating a very good Garnet Valley team 28-20. A week ago Ridley barely squeeked by Haverford in a 7-0 win.  After drawing even with GV the Raiders relied on a little backfield throwing halfback option that caught Jaguar defenders flat footed.