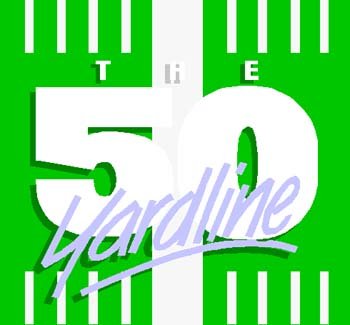 By Havenfootball.net Staff
Sometimes you run into a team that is simply on a roll that can't be stopped. Last Friday the Springfield Cougars were that team. Coming off an overtime victory against arch-nemesis, Ridley, the Cougars just kept playing and , as is their habit, came back in the second half to simply dominate the game. To be sure, the Cougars are not an offensive powerhouse but their defense is remarkable. Time of possession was a bit in favor of Springfield in the first half but the second half the Cougars possessed the ball for three times as long (18 minutes to 6). A sure formula for winning is to keep the other team's offense off the field and that has been a formula that Springfield has been using effectively this year.
The Panthers travel over to Glen Mills this Friday to take on the 5-2 Garnet Valley Jaguars. The Jags have lost to Ridley and Haverford (both being close games). As is usual GV has a huge roster of 99 players and are able to have complete platoons on offense and defense keeping their players well rested. However, that hasn't allowed them the dominating season they are accustomed to.
(click on this link for the full article)