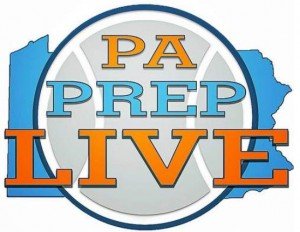 By Nate Heckenberger 
There was a time, not long ago, where offenses would line up in an I-formation and try to slam a running back through the line 25-30 times a game.
The high school game has changed, evolving with the college and pro games, as offenses span the width of the field, created seams and alternatives rarely imagined a decade or two ago.
Lining up with two backs in the backfield and a quarterback under center is almost a novelty these days, forcing defensive coordinators to scramble back to their archives on how to defend it.
The way of the running back is slowly deteriorating in the NFL and to a lesser extent, in the college game. The high school game has always relied on running games more due to the lack of depth and consistent talent at the quarterback position.
But as the age of the spread offense and hybrid skill players takes over, will the running back remain an alpha dog in the high school game? It depends on who you ask.
"Studs still get the ball 25 times a game, I don't think that's ever changed," Downingtown West coach Mike Milano said. "The spread gets kids the ball in space and gets the defense spread out more, and offenses are running faster than ever. Teams will get 95 plays a game as opposed to 45 back in the day."
(click on this link for the full article)