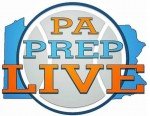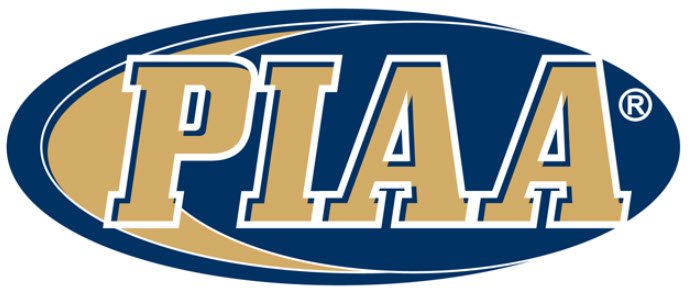 By Matthew DeGeorge
As administrators swapped war stories in State College Tuesday, neither Russell Wren nor Glen Mallon stood up to offer his testimonial to the group. But both athletic directors settled their minds on the same tale.
In the fall of 2014, Springfield, where Mallon is a longtime AD, rode a 12-1 record into a District 1 Class AAA football final against 11-1 Great Valley, where Wren is the AD. The Patriots prevailed that night, 21-0, in a hard-fought game. A week later, when the 12-1 Patriots faced District 12 champ Archbishop Wood, they trailed 30-0 after 12 minutes, on the way to a 44-7 states loss.
"It's really not fair, and that's the heart of what the people today were saying, is that this is an unfair situation," Wren told the PaPrepLive.com. "That's why they're calling it the Equity Summit. It's not an equitable situation."
The Playoff Equity Summit, organized by public schools, drew representatives from more than 150 schools, including five from District 1. As New Castle Area School District Superintendent John Sarandrea told those assembled, more than 375,000 students were represented. The schools sought to organize and ensure their voices are heard in the debate over competitive balance in Pennsylvania. The majority of those voices are saying that the problem is the mixing of boundary and non-boundary schools in postseason competition.
"I think was it very loud and clear from the members that we need to continue the dialogue, and that's at the heart of this," said William Hall, the superintendent of the Millcreek School District in Erie County and one of the organizers. "We have to be heard, we feel that we have not been heard, and even at this point, judging from some of the reaction that's out there, we feel that the door's being shut on us."