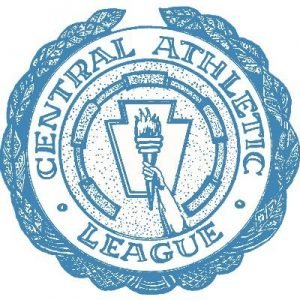 By Matt Smith
Pending approval from individual school boards, the Central League has a plan to play fall sports in 2020.
After postponing sports on the basis of health and safety recommendations from Pennsylvania Gov. Tom Wolf and the Chester and Montgomery County Health Departments, the Central League announced Monday its intentions to play truncated fall sports campaign.
The return of fall sports was influenced by the Chester County Health Department's revised language for interscholastic athletics, The health department no longer recommends the cancellation of sports until Jan. 1, 2021; instead, the guidelines were changed to reflect the guidance of the Pennsylvania Interscholastic Athletic Association (PIAA) which allowed the start of fall sports in August.
The Central League had been one of several leagues from the area to postpone sports, along with the Ches-Mont, Del Val, Philadelphia Catholic and Inter-Academic. The Ches-Mont and Del Val are exploring options to return to fall sports.
"Last week, the Central League Athletic Directors and Administration worked collaboratively to create a systematic and phased approach that allows for a staggered return to competitive sports for the Fall 2020 season. Pre-season practices will begin September 29th," the league said in a statement.
(click on this link for the full story)