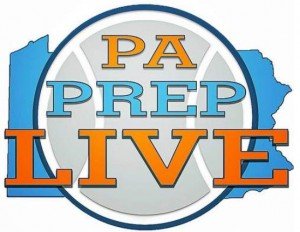 By Nate Heckenberger
Recently West Chester Henderson coach Steve Mitten found himself watching footage from the 1949 Sugar Bowl, between the University of North Carolina and Oklahoma University.
Steve's father, Bob Mitten, was a defensive tackle for the Tar Heels, but outside of getting a chance to see his father play in a bowl game, another thing stood out: both teams' run-oriented offenses weren't all that foreign from those Mitten's has employed.
"Oklahoma was running the veer option and UNC ran the single wing," Mitten recalled. "It wasn't a whole lot different than Downingtown West or (West Chester) Rustin or playing a team like us."
The veer and single wing, otherwise referred to as the Wildcat these days, have not gone extinct, even with the flourishing of the spread offense.
At the high school level, especially these run-dominant schemes give smaller teams, physically and numbers-wise, options. And no one in the Ches-Mont has displayed this philosophy, or even had more success, than Henderson and Rustin.
(click on this link for the full article)