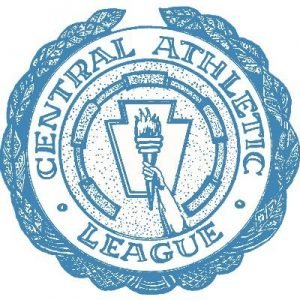 By Jack McCaffery
The third week of November was approaching, and for Joe Gallagher, that has always meant at least one thing. It meant it was time to be grateful for football.
He appreciated it when he was in high school at St. James, when every Thanksgiving morning he would enjoy playing against Chester at Widener University, amid the fans, the alumni, the spirit. Since 1992, when he began coaching at Haverford, he has enjoyed the holiday rivalry with Upper Darby, helping to extend a tradition that began in 1921.
Then, there is this year, the virus year, when there will be no Delaware County Thanksgiving games, no bands, no cheerleaders, no upsets or routs.
At least, however, there was a season, abbreviated but achieved, appreciated and remembered.
"I give extreme credit to our kids and all the kids in the league for just hanging in there," Gallagher said. "They kept hope, basically. And that's all we had for a while, hope. So it was quite a testament to them. And just get a modified season of six games, this being Thanksgiving, I'll tell you appropriately: I am very, very thankful for all the people involved, from the administrators, to everyone, for allowing this to happen."