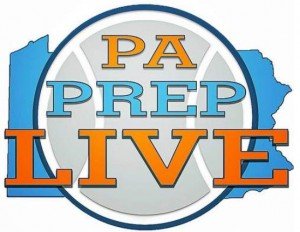 By Rich Flanagan
A week after having 95 yards on the ground, Zack Hussein was ready for another opportunity to show what he can do.While Strath Haven's offense has been predicated on controlling the clock and moving the ball primarily on the ground, the Panthers gave the ball to Hussein early and often.
Behind Hussein's 204 rushing yards and two touchdowns, Strath Haven dismantled Lower Merion, 36-14 in a Central League game at Harriton High School. Hussein's tough running fueled all of the Panthers' first-half scoring drives.
He rumbled for 35 yards on the opening drive before quarterback Jake Fisher found tight end Dan Reeves for a 13-yard score. Hussein finished off the second drive with a six-yard touchdown run, and two drives later, he added his second score on a 10-yard scamper.