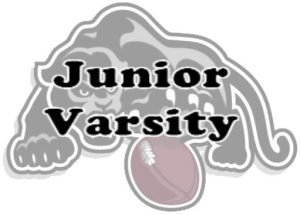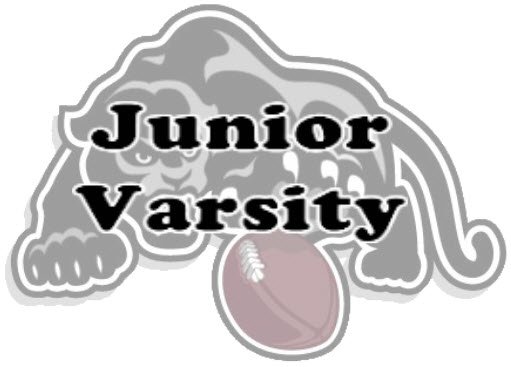 By JV Parent
The Junior Varsity Panthers dropped a tough game on Monday falling to Springfield 7-0.
Defensively the Panthers were led by (#20) Marco Kaufmann with an interception and strong play from (#42)Sean Henry while leading the team in tackles. 
Offensively, (#67) Ryan Weinberg and (#44) Jordan Drain blocked well in the losing effort. 
The JV will host Conestoga at home on Monday Oct. 11th.