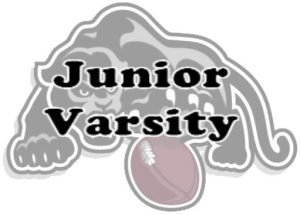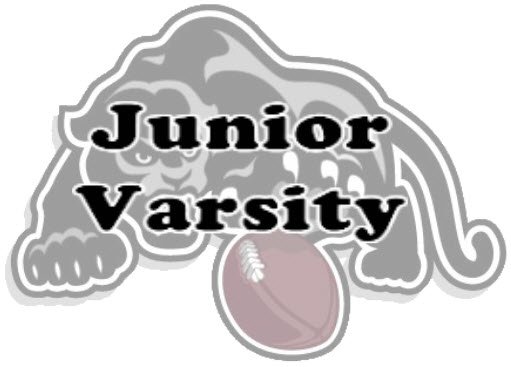 By JV Football Parent
The Junior Varsity Panthers raised their record to 2-0 with a 52-0 victory over Penncrest on Saturday morning.
Perry Sosi powered his way to four touchdowns, supported by one each from Koll Peichel, Will Graham, and a thunderous 54 yard run from Zach Mongon.
Jack Ryder threw the ball exceptionally well converting on 8 of 9 passes. 
The Panthers played stout defensively behind Ian Trotter, Jack Henry and Chris Willette.
The JV Panthers will take on Conestoga on Monday the 17th at Conestoga High School.