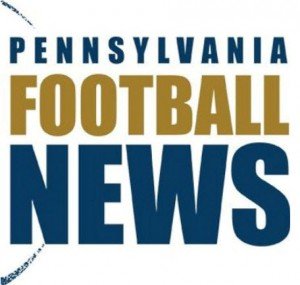 By Joe Stokes
This weekend those in southeast Pennsylvania are in for a rare chill in the air for what has been an unusually warm season this year. Local high school football fans are in for a pre-turkey day feast as we enter into the second round of District One playoff action.
The first week of post season play was full of great football and plenty of surprises. As pointed out last week playoff upsets are more of an expectation than a shock. The second, fourth, seventh and eighth ranked teams at the AAAA level were all defeated by lower seeds. At the AAA level only the third seed suffered a similar fate.
This will mark the tenth season this writer has attempted to forecast the five toughest games each week. The last nine years the prognostication record stands at 451-192 while going 34-16 this season.