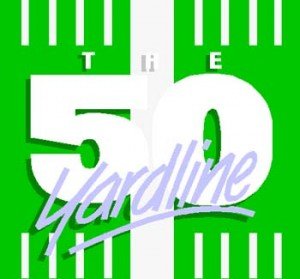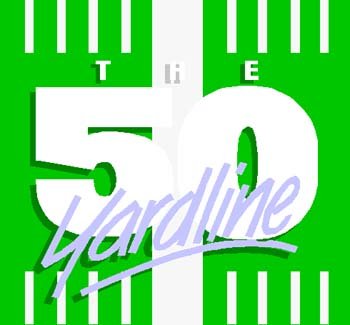 By Havenfootball.net Staff
It was a good first half for the Panthers last week against Radnor until the very end of the half when Radnor took a 15 point lead. Haven never found the end zone in the second half and Radnor went on to win.
The Panthers make their final road trip this year as they visit Marple Newtown this Friday. The Tigers have had a good year (5-2, 7-2) and are currently #7 in the District points to qualify for a berth (top 8 teams go to the playoffs.  A win would all be guarantee MN a spot while a loss could drop them out of the race.