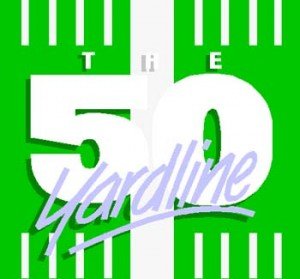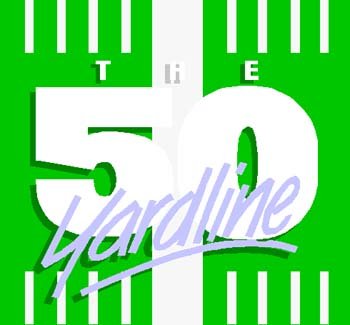 By Havenfootball.net Staff
It was a good first half for the Panthers last week against Radnor until the very end of the half when Radnor took a 15 point lead. Haven never found the end zone in the second half and Radnor went on to win.
The Panthers make their final road trip this year as they visit Marple Newtown this Friday. The Tigers have had a good year (5-2, 7-2) and are currently #7 in the District points to qualify for a berth (top 8 teams go to the playoffs.  A win would all be guarantee MN a spot while a loss could drop them out of the race.
After losing two weeks ago against Garnet Valley the Tigers rebounded last week against Penncrest by emphasizing their ground game and rushing for over 200 yards. The team is led by sophomore quarterback #3 Anthony Paoletti who has a very strong arm and the ability to run the ball as well.  Last week he ran the ball eight times for 58 yards. #7 Abel Hoff is one of his favorite receivers who had a swing pass for a 62-yard gain against the Lions. Marlon Weathers #5 is a primary running back who had 18 carries for 97 yards in last week's win.
The Tigers are a well-balanced team who will look to establish the running game and then burn you on some simple pass plays. Haven will have to look to keep them boxed in and not allow the big play. 
The Panthers are playing for pride and would like nothing better than to be a potential spoiler for Marple Newtown in their last Central League game of the season.
Kick-off is at 7:00 PM at Marple Newtown High School.  If you can't make the game you can always listen to our broadcast right here at havenfootball.net. Our broadcast will begin at 6:45. The game will be available on our archives as soon as the game concludes. You can also check in on Twitter for score updates.