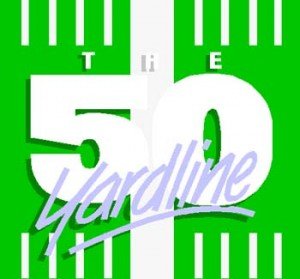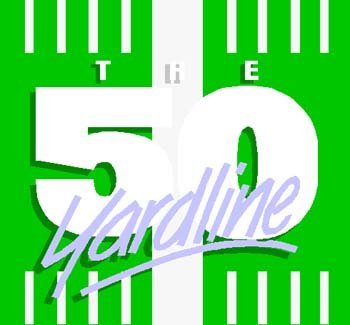 By Havenfootball.net Staff
Here we go…………the 2019 high school football season starts this Friday night as the Strath Haven Panthers travel over to the South Avenue Sports Complex to take on the Interboro Bucaneers.
The Panthers are looking to get this Interboro monkey off their back as they haven't been able to find a way to beat the Bucs in the last three years.  They certainly have been close but haven't been able to seal the deal.  
For the first time in three years Haven will have someone new under center. Jack Ryder #4 will be calling the plays and a #10 Ibo Pio returns for his senior year as one of the key running backs for the Panthers.  Haven seems to have some speed this year in the back field and with a strong front line effort the ground game should be impressive.