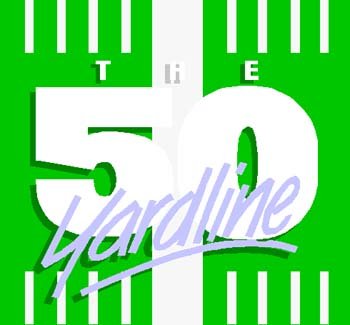 By Havenfootball.net Staff
There is an old adage about football that defense wins football games. That has not been Strath Haven's experience in the 2015 season. The defensive unit has been the shining light for Haven these last three games but if you can't find a way to score points you can't win games. The Panthers kept it close for three quarters in their first two games and kept it close last week with Penncrest and almost pulled out a win with a furious 30 seconds of football getting them within field goal range with four seconds left on the clock. But the kick was low with the Lions attacking for the block and the kick never made it past the line of scrimmage.
Haven travels to Springfield this Friday night and the Cougars have had their problems this year as well. The defending Central League Champions, come into this weeks contest slightly better than Haven at 1-2. They have lost two very close games against what appear to be solid teams against Ridley and Radnor but came out on top of Interboro in the first week 14-9. You may recall that Haven had their hands full battling Interboro two weeks ago. On the other hand the Lions have scored 60 points in the last three weeks.