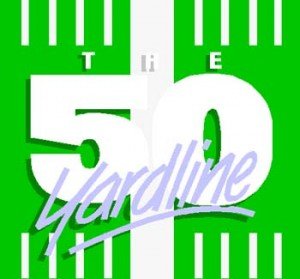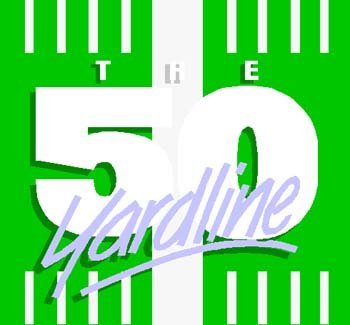 By Havenstatguys
No doubt that the Harriton Rams are struggling this year but good teams go out and play well regardless of their opponent and they take each opponent seriously.  The Panthers did just that last week when they dominated the Rams winning 49-0.  It was the third shut-out in a row for Haven.  They gained just under 500 yards and had an incredible average gain of 9.2 yards per carry.  Maybe more importantly they held the Rams to 40 total yards on offense and had 8 tackles for a loss and two sacks.  The second string played almost all of the second half and managed their own scoring drives and strong defense.
Now comes the Garnet Valley Jaguars.  Undefeated in league play and standing at a record of 7-1.  They played Haverford early this year and squeezed out a 35-28 victory in the final minutes of that game.  They easily defeated Lower Merion, Springfield, Radnor, Conestoga and Penncrest.  They found themselves in the fight of their lives against a 3-4 Upper Darby squad who actually had them beat in an overtime 2 point conversion until a flag was thrown nullifying the play and the Royals failed on their second attempt at the conversion giving the Jags a one point victory, 42-41. 
They are led by #14 Ryan Gallagher who is the Jags leading rusher as well as quarterback with six touchdowns and averages over 9 yards per carry.  Like the Panthers they don't throw that often but Gallagher has thrown for 7 touchdowns and completes about half his passes.  He does spread the ball around when he throws favoring four different receivers.