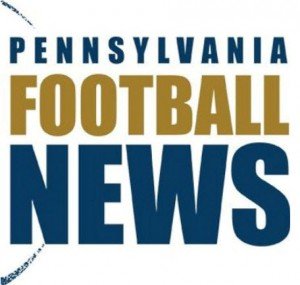 By Joe Stokes
The Pa State semi-final weekend is upon us and to the victors an all-expense paid trip to Hershey awaits them. The long season will finally end with four titles awarded to the survivors.
The fourth week of post season play found Upper Dublin and Parkland advancing to the AAAA Eastern Pa final on Saturday. District Twelve title holder Imhotep Charter School will face Saucon Valley in the AAA Eastern final
This will mark the tenth season this writer has attempted to forecast the five toughest games each week. The last nine years the prognostication record stands at 463-195 while going 46-19 this season.