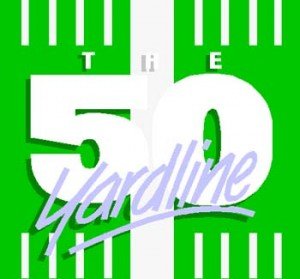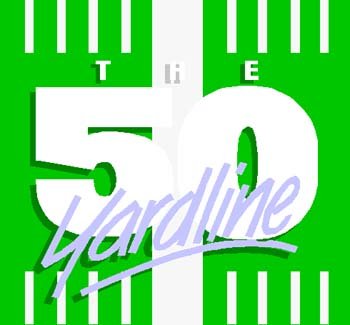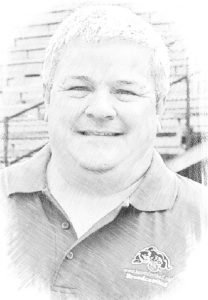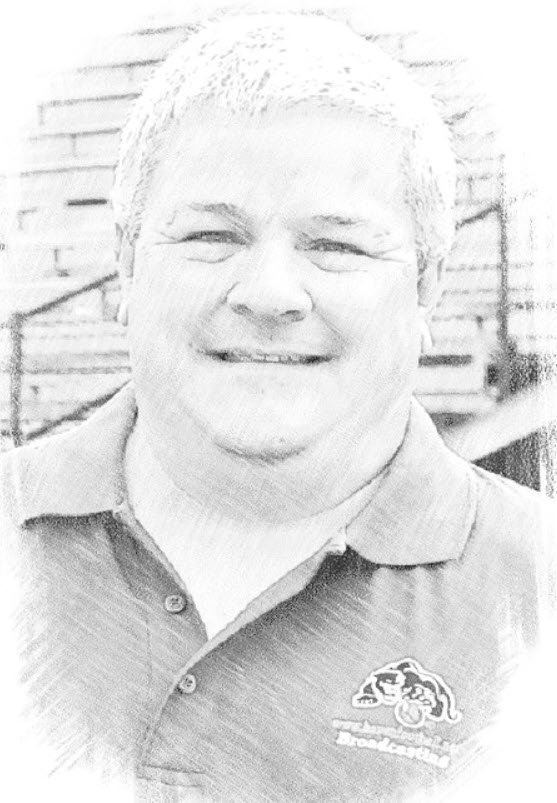 By Brian Carroll, Broadcaster
After a gut-punch loss to Garnet Valley seven days earlier, the Strath Haven Panthers were teetering on the edge of a possible losing streak for the first time in 2021.  Last Friday, a dominant first half and 14-0 lead over Springfield evaporated late in the fourth quarter and the Cougars had all sorts of momentum on offense and defense alike.  But a late drive that started at their own 36-yard line pushed the ball close enough for Panther kicker (and soccer goalkeeper) Charlie Shankweiler to blast a 31-yard field goal at the final buzzer and Strath Haven moved to 5-1 in dramatic fashion, 17-14.  Standing in the way this week is another 5-1 squad who also took an early-season thumping from Garnet Valley, the Conestoga Pioneers.
For Head Coach and Conestoga alum Matt Diamond, the Pioneers have rebounded from a 1-4 record in 2020 to string together four straight wins and a chance for a long-awaited return to the District 1 6A playoffs.  The Pioneers are led by a high-powered passing attack, with quarterback #1 Calvin Shirley slinging it often to wide-receiver #4 Pete Detweiler (15 catches/440yds/4tds on the season).  Detweiler, a Marquette University lacrosse recruit, also emerged as a running threat last week in a 32-19 over Haverford, taking a direct snap from center 75-yards to pay dirt to break the game open late in the third quarter.  Detweiler scored twice more on pass receptions, and #24 Bryce Beltrante sprinted for a 90-yard touchdown on a kickoff return to start the second half.  On the season the Conestoga offense has good balance, averaging 120 rushing and 140 passing yards per game, with Shirley leading Chester County quarterbacks with a 201.5 passer rating (702 yards/6 TD's/2 INT's).  All Central League linebacker #20 Christian Lariviere had an interception last week and leads the defense that has allowed 20 points or fewer in each of their five victories. 
The Panthers continue to thrive on a balanced running game, with #24 Chase Barlow, #23 Matt Shuler, and #32 Anthony Crawford continuing to pound opposing defenses as they each average nearly 90 rushing yards per game.  Quarterback #4 Sam Milligan's lofty 7.8 yards per carry is not only impressive in total, but also in clutch situations, as 5 of his 7 carries a week ago resulted in first downs.  Defensively, the Panthers continued to be challenged in the secondary last week, but still managed to come up with enough key stops through the first 2 1/2 quarters to keep Springfield at bay.  #51 Mason Green and #57 Ethan Barrar were effective pass rushers, and #40 Bob Fooskas, Barlow, #85 Nate Perlman, and #72 Jason Williams were solid and busy tacklers. 
With just four games left in the regular season and both teams battling for playoff position in their respective classes, expect a hard-hitting, high-intensity tilt.  Conestoga's last victory over Strath Haven was in 2013, and a win would go a long way in reestablishing momentum in the league and in District 1.  Likewise, the Panthers are hoping to remain healthy and can see a fairly reasonable path toward a top two or three seed in the 5A playoffs.  If the offensive line continues to pave the way as well as they have through the first six games, Haven should be able to play the ball control game and grind out another victory over a tough opponent. 
Kick-off is this Friday at 7:00 PM at Conestoga High School.  If you can't make the game you can always listen to our broadcast right here at Havenfootball.net.  Our broadcast will begin at 6:45. The game will be available on our archives within a few hours after the game concludes. You can also check in on Twitter for scores and video updates.