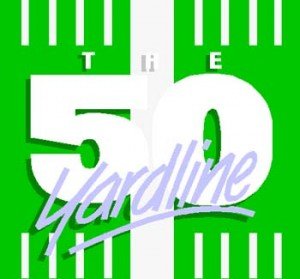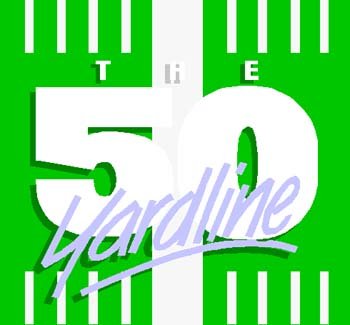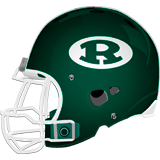 By Havenfootball.net Staff
Commenting that the Panther's loss to Radnor last week was difficult would be too much of an understatement.  Leading for the first half of the game and then giving up 14 points in the third quarter was hard to watch.  Give the Red Raiders all the credit as they made adjustments and and literally flipped the field in the second half with ball control and a very stingy defense.  After it was all said and done the Panthers held the Red Raiders to only three points in the final quarter but those were the three points that cost them the game.  The stats reflected a very even game as did the score.
This week Haven travels over to Folsom to take on the Ridley Green Raiders.  Ridley opened up at 0-4 but have pulled themselves out of the slump in their last two games against Conestoga and Lower Merion.  They got pounded by Garnet Valley and Radnor and lost a very close game with Springfield (17-16).  Ridley has been a football power house for many years and the arch nemesis for Strath Haven for decades.  This is almost always a hard-fought, lay-it-on-the-line game between these two teams.
Regardless of the year the Raiders may be having they are never a team to take lightly.  Look for #2 Elijah Yakpasuo to be the key running back and a convenient receiver.  Led by quarterback #12 Jack Bakey they also will look to #28 Dylan Staley.  The Ridley plan is to count on their offense to score some points but rely on the defense to keep their opponents points low.  # 40 Bryce Regan and #45 Nate Desmond have good quickness.  They held their last two opponents to scores of 7 and 18 respectively.
Ridley is on a roll and would like Haven to be their next victim.
The Panthers have made good progress in ball protection and blocking but still are missing too many tackles and pass completion has been a game breaker.  Hopefully the Strath Haven receivers will break the cycle this week and make those critical catches as we also hope quarterback Jake Fisher continues his strong and accurate throwing.  No doubt that Haven has the talent………they just have to put it all together for 48 minutes of football this Friday night!
Kick-off is at 7:00 PM at Ridley High School. If you can't make the game you can always listen to our broadcast right here at Havenfootball.net.  Our broadcast will begin at 6:45. The game will be available on our archives within a few hours after the game concludes.  You can also check in on Twitter for score updates.