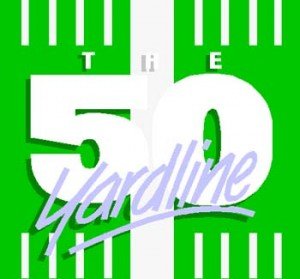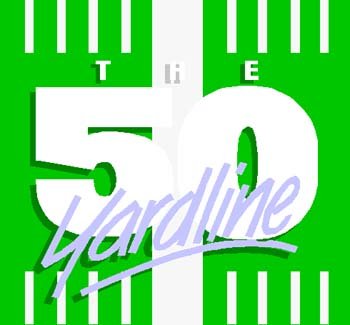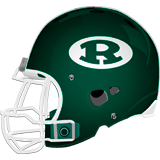 By Havenfootball.net Staff
Commenting that the Panther's loss to Radnor last week was difficult would be too much of an understatement.  Leading for the first half of the game and then giving up 14 points in the third quarter was hard to watch.  Give the Red Raiders all the credit as they made adjustments and and literally flipped the field in the second half with ball control and a very stingy defense.  After it was all said and done the Panthers held the Red Raiders to only three points in the final quarter but those were the three points that cost them the game.  The stats reflected a very even game as did the score.
This week Haven travels over to Folsom to take on the Ridley Green Raiders.  Ridley opened up at 0-4 but have pulled themselves out of the slump in their last two games against Conestoga and Lower Merion.  They got pounded by Garnet Valley and Radnor and lost a very close game with Springfield (17-16).  Ridley has been a football power house for many years and the arch nemesis for Strath Haven for decades.  This is almost always a hard-fought, lay-it-on-the-line game between these two teams.