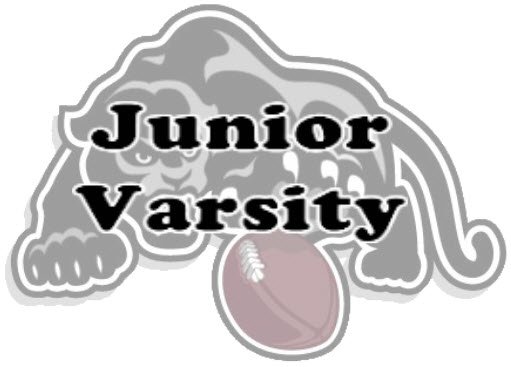 By JV Parent
The Junior Varsity improved their record to 5-1-1 with a 38-0 victory over Radnor on Monday.
Touchdowns were supplied by John Francis, Evan Blake, James Harper, Zane Mazur and Perry Sosi.
Mazur also had an interception and along with Matt Dowdy and Brian Boyer spearheaded the shut out.