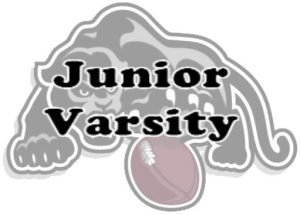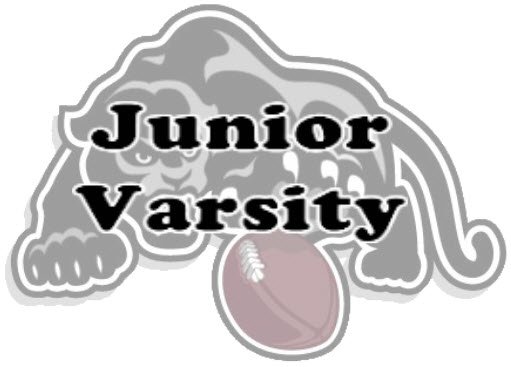 By JV Parent
The Junior Varsity team got the season off to a good start with a 30-14 victory over Interboro this past Saturday morning.
The offense was paced by three touchdowns from Jaris Adams and one from Alex Hemmingway. The offensive line led by Jack Henry, Alex Shehadi, Jake Dunning, Ian Trotter, Andrew McLaughlin and Zane Mazur opened holes throughout the game.
The defense held Interboro scoreless in the 2nd half with strong play from Perry Sosi, Dylan Fitzgerald and Chris Willette.
The Panthers take on Lower Merion on September 4th at Lower Merion.