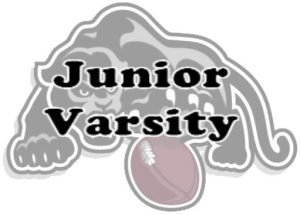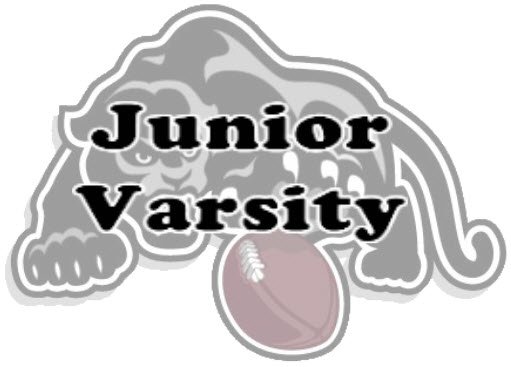 By JV Parent
The Junior Varsity Panthers dropped a hard fought game to Haverford 34-30 dropping their record to 5-3.
Due to illness the Panthers arrived at the game with just 14 players.
Jaris Adams scored twice once on offense and once on fumble recovery on defense. The other two scores were provided by two touchdown passes to Jason Stone and Alex Hemmenway from Jack Ryder.
Defensively Koll Piechel was all over the field making plays.
The Panthers will try to get back on track versus Marple Newtown tentatively set for next Monday at home.