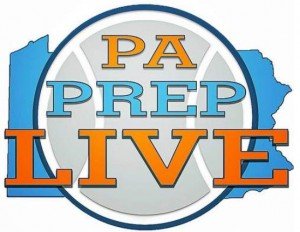 By Matt Smith
There's a notice in the local sports section of the Daily Times. It reads: "High School Coach Wanted."
A particular coach may have a full-time job somewhere outside the school district and has to transfer to another location. He can no longer commit the long hours that's required to run a program.
Perhaps a coach is a teacher at a particular school district, but finds a better opportunity in another county and has to do what's best for his family.
Coaching turnover is all too commonplace at the scholastic level.
Many have left, but few others have stuck around for 34 years at one location. There's no sole reason why Kevin Clancy at Strath Haven, Steve Lennox at Interboro and Mike Ricci at Garnet Valley — the three winningest football coaches in Delco football — are at the same high schools after decades.
Joe Gallagher at Haverford, Rich Gentile at Upper Darby and Ray Gionta at Sun Valley, three other Delco coaching legends that have enjoyed success for a long period of time at one school, also fit the mold.
"You're waking up 365 days of year and thinking football," Clancy said. "I bet if you talk to some of those other guys, like Joe and Steve, every given day of the year, you might not be interacting with kids, but something about football is rolling around in your head. That's the way it is. It becomes such a big part of your life."
This story appears in the Delco Times Football Preview, available on newsstands Friday.