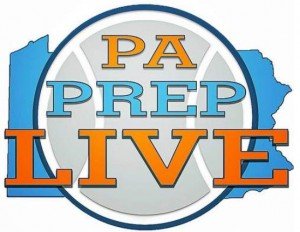 For a team that's won two state championships, at one point ripped off 94 straight District One wins and features Delaware County's all-time coaching wins leader, the Strath Haven Panthers always have high expectations.
In 2015, that won't be any different. But coach Kevin Clancy, ever the veteran, will never look that far ahead. He won't predict anything. He won't talk about the Central League. He claimed not to know who was on his team's schedule past Pope Weekend. Around here, the old cliche reigns supreme — one game at a time.
"Our expectations are day-to-day," said Clancy after an August scrimmage against Sun Valley. "In other words, we're trying to get better every day as a team. We don't want to look too far down the road, we just want to try to play a little (better) every day."
This story appears in the Delco Times Football Preview, available on newsstands Friday.