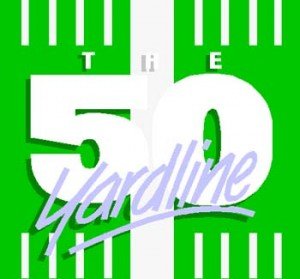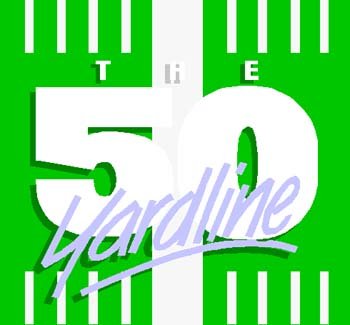 By Brian Carroll, Play-by-Play announcer
Three weeks down, and three wins in the books for the Strath Haven Panthers have many high school football fans taking notice of the silver and black.  And with an impressive road win over 6A Haverford High last Saturday, the Panthers are poised to move to 4-0 this week with a challenging Central League schedule looming.
Standing in their way will be the Harriton Rams, who have struggled in the early going with an 0-3 record.  As has been the case for the past several years, the Rams have a relatively small roster, with several two-way starters and underclassmen stepping into large roles.  Still, Coach Justin Mellor has seen his team score in each of their first three weeks, and a pass-heavy, spread attack led by second-year starting quarterback Logan Rothberg (#10) and wide receiver Matt Krebbs (#11) , with running back Ben Fisher (#7) and Josh Smith (#5) providing balance in the run game.  Given that the Panthers are coming off a week where they allowed 243 passing yards in the win over Haverford, the Rams will look to test the Panthers linebackers and secondary through the air.  And while the scoreboard has been tilted heavily toward Strath Haven in recent seasons, the Panthers can expect the Rams to give maximum effort, and play with enthusiasm from kickoff to the final whistle.