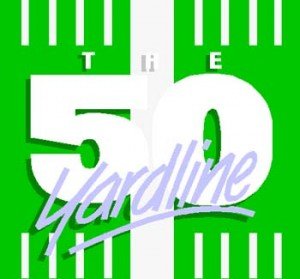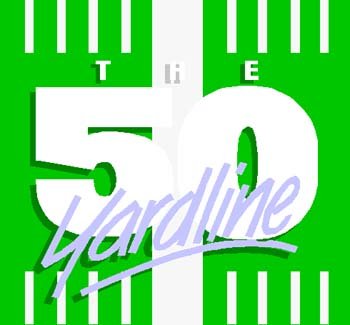 By Havenfootball.net Staff
All-in-all a solid Haven performance last week against a Conestoga. While the 17-7 score seems a bit close the stats show a more dominating performance. 18 first downs vs 9. 242 total yards vs 110. Strong numbers for offense and a good night for defense who stymied the Stoga offense on critical downs (3 for 8 3rd down conversions). Not to mention a great "clutch" 37 yard field goal by Emmett Young and 183 QB rating by Jake Fisher.
The Upper Darby Royals (3-1) seems to be a very evenly matched team to the Panthers (3-1). They lost to a good Springfield team (only by 3 points, 19-16) but won decisively against Penncrest and Conestoga. The Royals are a young team and they lost a key running back to graduation last year. Look for #5 Kareem McAdams to be the key running back this year. Last week against Penncrest he got the ball for the first 12 plays of the game and had four touchdowns. Quarterback #7 Kevin Kerwood is a second year starting Junior and knows how to play the position. He went 6 for 6 last week for 172 yards and two touchdowns. Upper Darby has the players and the power to do some serious damage.