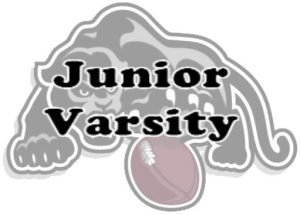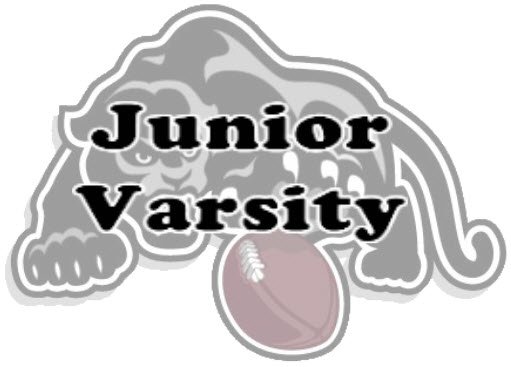 By JV Parent
The JV opened their season with a scrimmage/game vs. Interboro. There were no special teams and each team was given the ball at their own 35 yard line when there was a change of possession. 
Interboro outscored Haven 2-1 in touchdowns. 
Marco Kaufmann #20 scored for Haven and was impressive on both sides of the ball throughout the game. 
Defensively Chris Andreos #46 led the team in tackles and had a forced fumble. 
The JV Panthers have a real game scheduled for this Saturday, September 4th at 10:00 am at Marple Newtown.