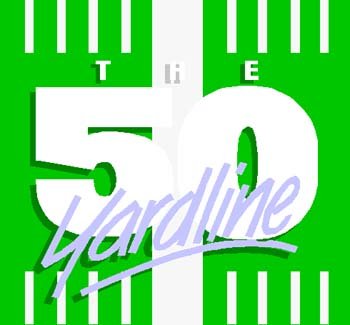 By Mike Mayer, Webmaster, Havenfootball.net
Strath Haven racked up an impressive first-game win over the Interboro Bucs this past Friday night.
Not only did they dominate on the scoreboard (49-7) but in all the stat areas as well. The Panthers rushed for 463 yards and averaged over 10-yards per carry.  They captured three turnovers (two inceptions and one fumble) and defense had one sack and one tackle for a loss while holding the Bucs to 132 total yards (90 of which was on a brilliant kick-off return by #2 Zakee Brooks). Matt Shuler (#23) had 185 yards (90 yards on his longest run of the night) and Chase Barlow (#24) ran for 115 and Anthony Crawford (#32) for 111.  The Panthers only attempted two passes, both of which fell incomplete but when you're gaining big chunks of yardage on the ground there is little reason to go to the air.