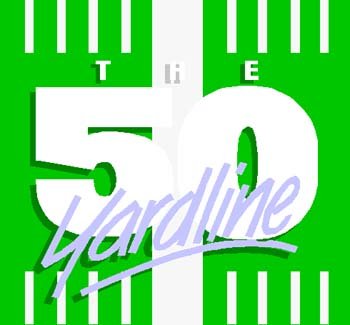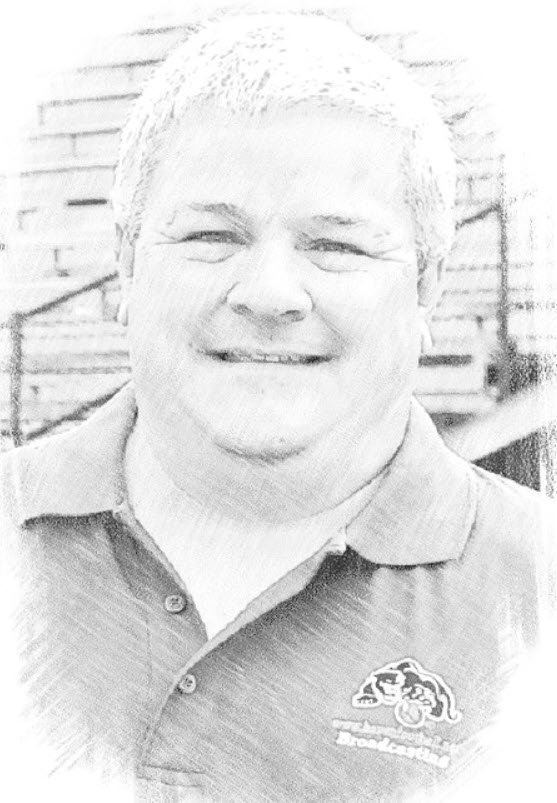 By Brian Carroll, broadcaster
Former Ohio State Head Coach Woody Hayes once said, "There are only three things that can happen on a pass play, and two of them are bad."  While the Strath Haven passing attack has certainly been productive this year, last week's game versus 5-1 Conestoga ended up following the recommendation of Mr. Hayes, as the Panthers kept the ball in the hands of four capable runners for the entire evening in a 35-14 victory over the Pioneers.  The Panthers moved their season record to 6-1 and are nearing the top of the District 1 5A playoff standings, with their neighbors to the north, Penncrest, next on the docket this Friday night. 
With a midseason coaching change taking place a couple weeks ago, the Lions brought back Paul Graham to lead Penncrest down the home stretch of the regular season.  Graham led the Lions to two playoff appearances in 2008 and 2009 in his first four-year stint, and hopes to do the same with a few wins this month.  The Lions arrive with a 1-6 record and a 47-14 loss to Upper Darby a week ago, but have scored 20 or more points in four of their last five contests.  QB #14 Nick Chelo is a three-year starter, and has solid weapons in WR #7 Jimmy Cage, RB #2 Brennan Kaut and TE #5 Matt Ferry.  After spending much of the last couple of seasons in a shotgun spread, Penncrest has added a wrinkle with some triple-option concepts on offense in recent weeks, which can give defenses fits if they over-pursue.