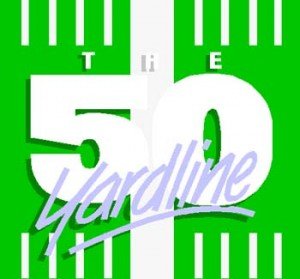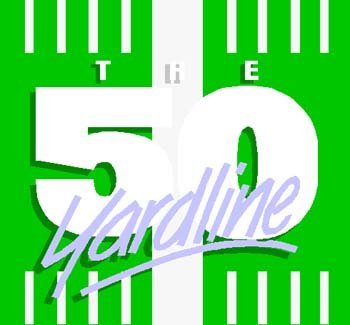 By Havenstatguys
After battling the Interboro Bucs for four long years the Panthers were finally able to get the "monkey off their back" by having a heck of a game against a pretty solid team.
Taking the first play from scrimmage by running 68 yards for the score is always a good way to start a game.  It was all Panthers for three of the four quarters but by the time the Bucs got into the end zone the mercy rule had been in effect and the game was all but decided.
Haven had just over 400 yards on offense while holding Interboro to 100 yards. The Bucs couldn't get anything going on their ground game thanks to a terrific defensive effort by Haven so quarterback Mike Zane was forced to the air attempting 29 attempts with only 9 completions.  
The annual Media Bowl featuring the Penncrest Lions and your Strath Haven Panthers is a bit early this year and is the first home game (we only have four this year) of the season. The Lions are coming off a nice win over Wissahicken 16-10.  Considering that Penncrest only won one game last year this is a great way to start the year for the Lions and new head coach Ryan Smith.