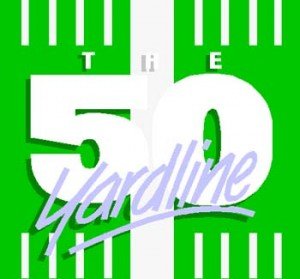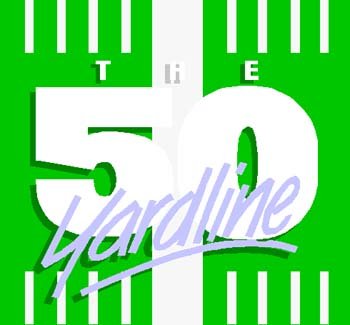 By Havenfootball.net Staff
Welcome to the 2019 first edition of our ever popular 50 Yard Line weekly column.  Every week, usually the Tuesday following the last game, we write a little something about the last game as well as giving a brief synopsis of the upcoming game and a little about the Panther's next opponent.
The 2019 Panther Football Season began with the first day of practice on August 5th.  The first scrimmage is this Saturday against West Chester East at George L/ King Field at 10:00 AM.
A quick note about scrimmages for those parents that would like to come but have never attended a scrimmage before.  A scrimmage is not a contest or a game.  It is an opportunity for coaches of both teams to run plays in a very controlled environment.  Officials are usually present (they need a little practice too) but there are usually no first downs or keeping score.  However, past scrimmages have included some series using first down markers so that coaches and players can call plays based on real game situations.